Car Hire at Shannon Airport
Whether it's a flight in for a golfing trip to Doonbeg or the start of an excursion along the Wild Atlantic Way, we understand you want to get where you need to go in style and comfort.  That's why we offer a broad range of car choices & extras so you can make the trip your own. Welcome to Shannon Airport and your unique car rental. Help is at hand to get you on the road. 
How to find us
As you exit the baggage claim area, walk on in to the Arrivals Hall where our desk is conveniently located to the right. At the desk, the Avis rental sales agents will gladly run through the specific requirements of your rental and any extras requested.
Picking up your Avis rental car
We know that all airports are different so our Avis rental sales agents will be happy to dirct you to the car park to pick up your rental. 
The Avis Shuttle Bus regularly departs directly outside the Arrivals Hall and takes a 2 minute journey to the collection car park
Avis Preferred Members – you will be directed to the on-site car park 100m from the Terminal.
Avis Preferred: We understand that sometimes you don't want to do without the little extras. Free membership of Avis Preferred is available online at any time to enjoy a wide range of benefits and exclusive offers.  
Getting Around like a local
Staying local or exploring further afield, we know your time is precious to you. That's why we offer GPS so you can either get straight to the point or take the road less travelled when you have the opportunity. 
Shannon Airport is located in County Clare on the west coast of Ireland. The  is an ideal gateway for exploring the west and southwest. Located right along the famed Wild Atlantic Way, Shannon is a great starting point for an excursion north or south along the fantastic Irish Coastline.
Take the N18 north to bring you in to Clare and further northwest to Galway. The N18 south will bring you in to Limerick and move on to the M7 if you are heading east towards Dublin. Further south again you take the N20 for Cork and the N21 for Kerry. If you are moving southeast towards Tipperary and Waterford you take the N24 eastbound.  
If you are unfamiliar with Irish Roads and the Rules of the Road here are some handy and information.  
Breakdown assistance: We know peace of mind on any journey is a must that's why we continually service our cars to very high standard. If you were to experience a breakdown in one of our vehicles, just ring our freephone number for roadside assistance, 24 hours a day, 7 days a week.
Returning your AVIS rental car
Your time is important. That's why our Avis rental agent ensure swift drop off to have you quickly on your way. 
We know that not all flights depart within normal hours, which is the reason we offer an out of hours return service so you can make the drop off process work to your best advantage. Just make sure to give us a call in advance and we will arrange it.
We understand. That's why we try harder.
Book Now
Shannon Airport is an Avis Preferred Location
You deserve a reward, and that reward is Avis Preferred. We want to say thank you to our most loyal customers for renting regularly with Avis by enabling you to unlock an array of benefits such as pre-prepared paperwork, vehicles parked in the most convenient spaces, complimentary upgrades and priority Avis Preferred Counters, to name a few.

Simply sign up to 'Avis Preferred' free of charge today and the more often you rent with us the more benefits you will receive.
See how it works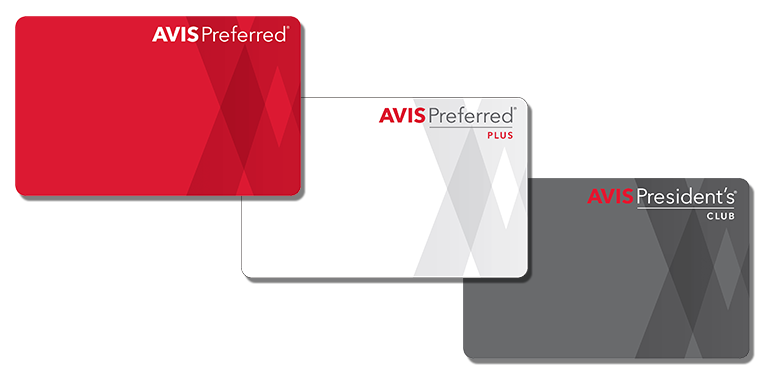 Share the spotlight
You can easily add an extra driver during the booking process, just make sure they bring along their driving licence when picking up at Shannon Airport.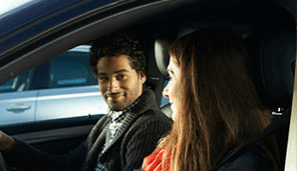 Modern Maps
With the very best Satellite navigation systems available at our Shannon Airport location, you can get lost in the moment without actually getting lost on the map.