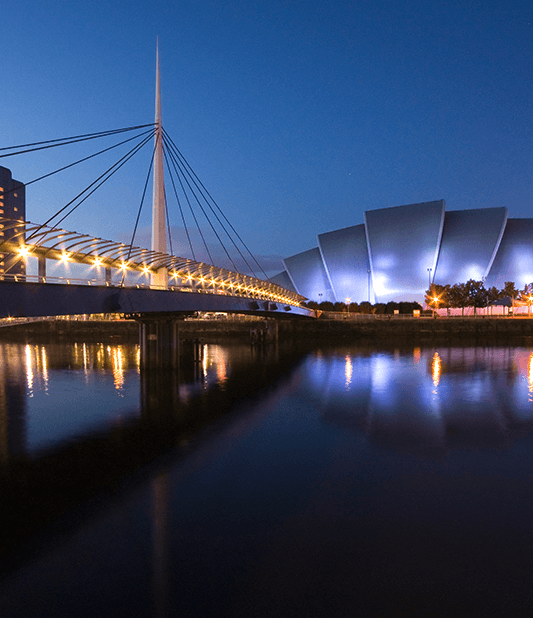 United Kingdom Offers
Destination UK, take a look at our latest offers in England, Scotland and Wales.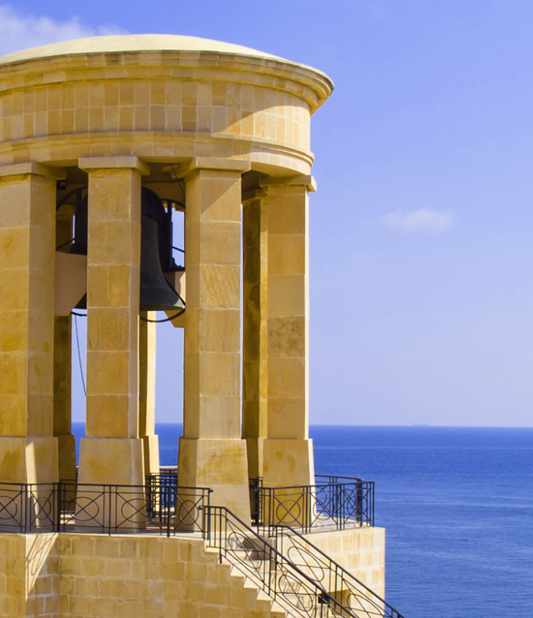 Rent in Europe
Explore the continent in an Avis car. Currently we can offer an amazing 7 days for 5 across Europe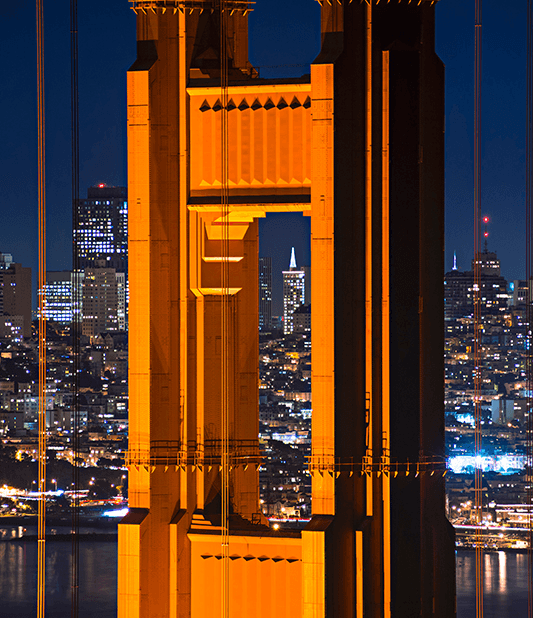 Global Deals
With so many great destinations offering car rental deals it's time to plan your next adventure.