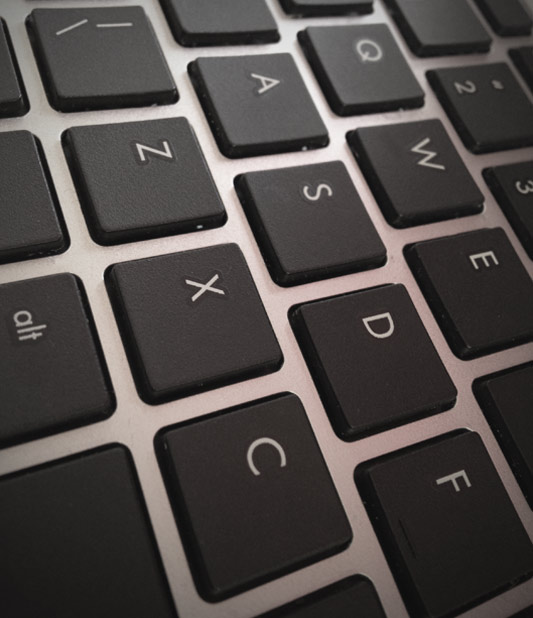 Need help with a query?
Use our secure form to submit a query directly to the department you are looking for.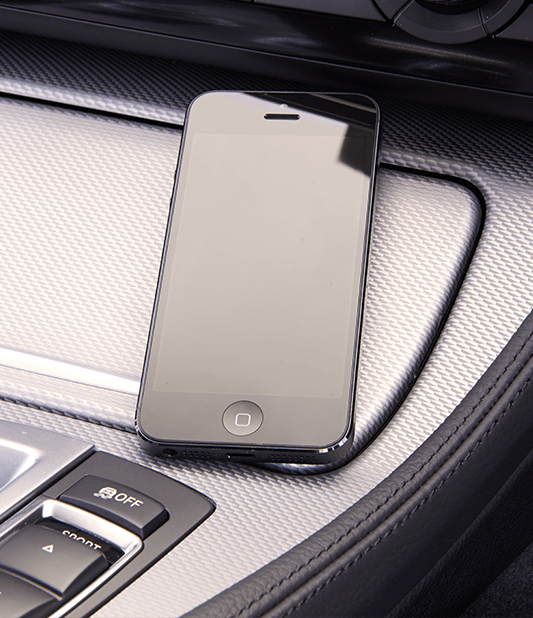 Give us a call
We're here to help - whether you need assistance making a booking or have a query while on the road.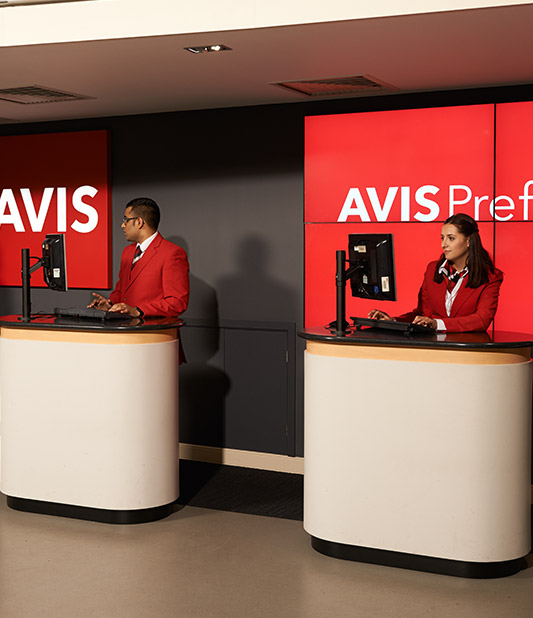 Customer Services
Our customer care team can help with any issues which may have arisen during your hire.