Additional Insurance Cover from Avis
We've got you covered
When picking up your car our rental sales agents will be happy to advise you on the different aspects of Insurance cover available to you. 
Having made an informed decision you can drive with confidence knowing you have the cover in place to protect yourself in the event of things not going to plan.
Basic Cover Is Included
Renting with Avis in Ireland your quote includes basic insurance cover at no extra cost.
Collision Damage Waiver
This insurance covers repair costs in the event of the car getting damaged, you are however liable to pay a fixed amount towards the repairs which is called an excess. The value of the excess will be shown on your quote.
Vehicle Theft Cover
This insures against the cost of replacing a stolen car. Again, you are liable for a fixed amount called an excess. The value of the excess will be shown on your quote.
Third Party Insurance
This cover insures against financial loss in the event you cause injury to someone or someones property.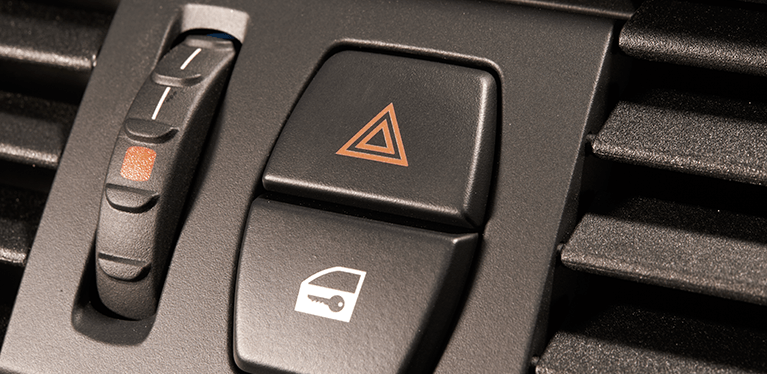 Additional Cover - for complete peace of mind
These optional additional coverage options can easily be arranged when picking up the car.
Excess Reduction
This reduces the excess to zero which means there is nothing to pay in the event of the car being damaged or stolen.
Personal Accident Insurance
This optional insurance provides benefits in case of injury or death of the driver in the event of an accident. The renter and any additional named drivers are also covered for damage or theft of Personal Property in or from the vehicle.