A great selection of great cars
The choice is yours
From compact cars for the city to executive saloons and spacious estates our fleet range at Avis Ireland offers you the perfect vehicle to take you on your journey.
Whether your looking for a comfortable drive on that weekend break with family and friends or something more stylish to impress that important client next week, start your journey with a browse through our range and find the car that suits you.
Book Now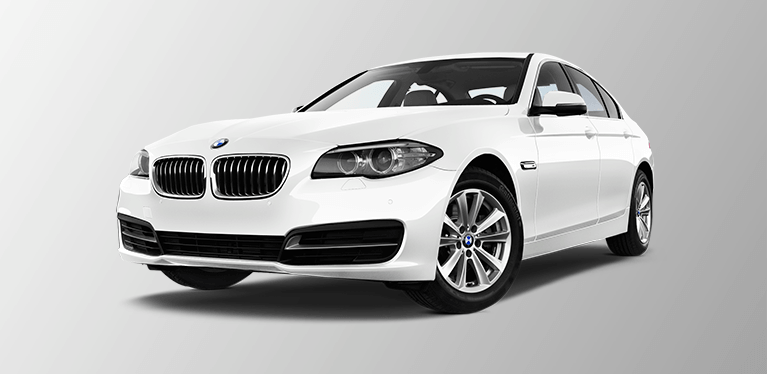 Select Series - Drive the model you book
You ask for it, we provide the exact make and model. Book a car from our Select Series and we will guarantee you will drive away in that exact make and model.
Currently in Ireland you can pre-book a Nissan Qashqai, the innvovative award winning crossover that boasts a winning combination of sleek design, fantastic driving dynamics and super fuel efficiency.
Keep an eye on our Select Series as we regularly update the models.