Car Hire London Paddington Train Station
Rent perfection at London Paddington Train Station
Your hire car is waiting for you at London Paddington Train Station. Take a breather, and let our first-class team of rental agents take care of the details, with your drive prepared to the unrivalled high standards that you can only expect to experience when renting a car with Avis.

So that whether you have to make a prompt jaunt to that all-important business meeting in the town, or a leisurely drive to meet up with some old friends, you can put your trust in Avis to get your journey off to a perfect start.

We understand. That's why we try harder.
Book Now

London Paddington Train Station is an Avis Preferred Location
You deserve a reward, and that reward is Avis Preferred. We want to say thank you to our most loyal customers for renting regularly with Avis by enabling you to unlock an array of benefits such as pre-prepared paperwork, vehicles parked in the most convenient spaces, complimentary upgrades and priority Avis Preferred Counters, to name a few.

Simply sign up to 'Avis Preferred' free of charge today and the more often you rent with us the more benefits you will receive.
See how it works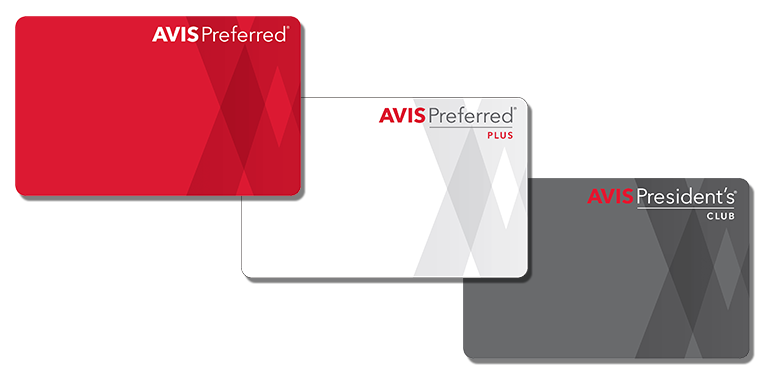 Share the spotlight
You can easily add an extra driver during the booking process, just make sure they bring along their driving licence when picking up at Locations object.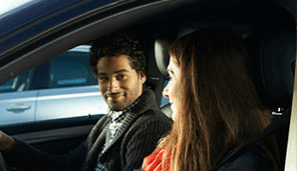 Modern Maps
With the very best Satellite navigation systems available at our Locations object location, you can get lost in the moment without actually getting lost on the map.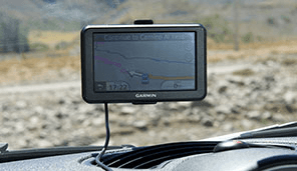 Take fuel advantage
Get to your appointments with fewer pit stops thanks to the fuel efficiency of a guaranteed Diesel car from Avis at Locations object.