Car Hire Belfast International Airport
Car rental at Belfast International Airport
Visiting the city for business or pleasure we understand you want to get where you need to go in style and comfort.  That's why we offer a broad range of car choices & extras so you can enjoy a tailor made journey. Welcome to Belfast International Airport and your unique car rental. Help is at hand to get you on the road. 
How to find us
Avis are located in the Arrivals Hall at Belfast Interational Airport. Here the Avis car rental sales agents will gladly go over the specifics of your particular rental and soon have you ready to pick up your car with any extras requested.  
Picking up your Avis Car
No two journeys are the same so our Avis sales agents have a range of cars on site to meet your particular requirements and will have you swiftly on your way. They are also happy to give any advice requested to get you on to your next destination.  
Avis Preferred: We understand that the little extras make a difference. That's why we offer free membership of Avis Preferred giving you access to additional benefits and unique offers. Membership can be completed online in a matter of minutes.
Getting Around like a local
Taking a two day city break or an extended driving holiday around the beautiful landscape of the North we know you want to make the most of your time.  That's why we offer GPS so you can either get quickly around the city or find the most scenic route to the next place on your itinerary.  
Belfast International Airport is just 20 miles from Belfast City Centre. If you are spending some time in the city of Belfast there are a multitude of to keep you interested. From the airport take the M2 for a direct route in to Belfast, follow the A1/M1 south to Dublin, take the A5 westwards towards Donegal and take the A6 to Derry an hour away.  
The rugged landscapes of the region and the many attractions of the city are best appreciated by car and you can access reliable information on all the things to do during your time in Northern Ireland 
Breakdown assistance: We know peace of mind is something you value when renting a car, that's why we ensure we service our vehicles to very high standard but if you do experience a breakdown in one of our vehicles, just ring our freephone number for roadside assistance, 24 hours a day, 7 days a week.
Returning your AVIS rental car
Your time is important. Return your Avis car to the initial pick up location and our rental agents will quickly have you on your way back to the Terminal via the Avis shuttle bus.
We appreciate that not all flights happen in office hours. That's why you can avail of an out of hours drop off so you can depart when best suits you. Just make sure to give us a call in advance and we will arrange it.
We understand. That's why we try harder.
Book Now
Belfast International Airport is an Avis Preferred Location
You deserve a reward, and that reward is Avis Preferred. We want to say thank you to our most loyal customers for renting regularly with Avis by enabling you to unlock an array of benefits such as pre-prepared paperwork, vehicles parked in the most convenient spaces, complimentary upgrades and priority Avis Preferred Counters, to name a few.

Simply sign up to 'Avis Preferred' free of charge today and the more often you rent with us the more benefits you will receive.
See how it works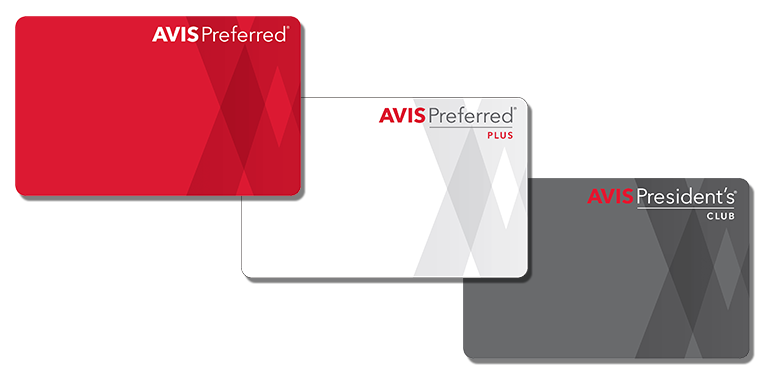 Share the spotlight
You can easily add an extra driver during the booking process, just make sure they bring along their driving licence when picking up at Belfast International Airport.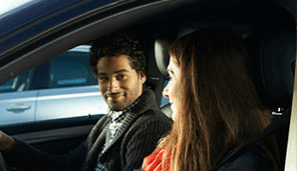 Modern Maps
With the very best Satellite navigation systems available at our Belfast International Airport location, you can get lost in the moment without actually getting lost on the map.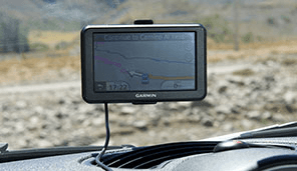 Take fuel advantage
Get to your appointments with fewer pit stops thanks to the fuel efficiency of a guaranteed Diesel car from Avis at Belfast International Airport.