Take off when you land!
If you're flying into London Heathrow Terminal 2, then here's an offer you won't want to miss out on.
To make life easier and help you get on the road even faster, you can now book a priority space in terminal 2 for just £19.99, avoiding the shuttle bus to make your trip even easier and faster.
You can select this option during the booking process, or if you have already booked, just amend your booking to add this on.
Happy travelling!
Apply the offer code using the button below.
Book Now and Save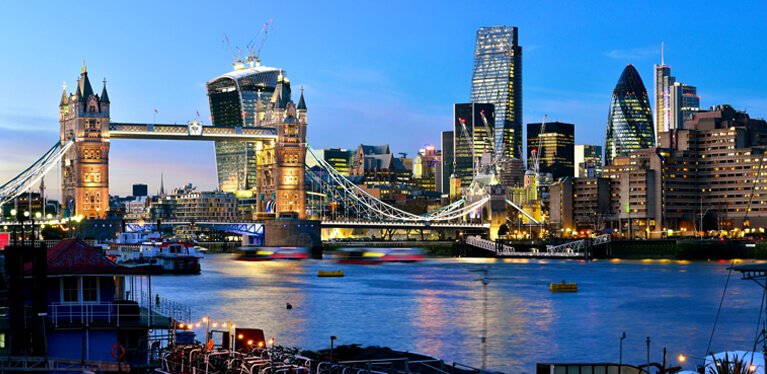 A £19.99 fee for this service will be added to your total rental cost.
Available for pick-ups from 01/02/2016.
Priority pick-up service is available between 06.30 and 23.00 with key collection from our Terminal 2 rental desk in arrivals.
Vehicles must be returned to our main store location where a return shuttle bus service will be available. It is not possible to return your car at Terminal 2.
Parking spaces are subject to availability.
Avis Booking Terms and Conditions apply to the booking.
Avis Rental Terms and Conditions apply to the rental.
Avis reserve the right to amend or withdraw the offer at any time.